WTEF Coach Bingo - March 7, 2015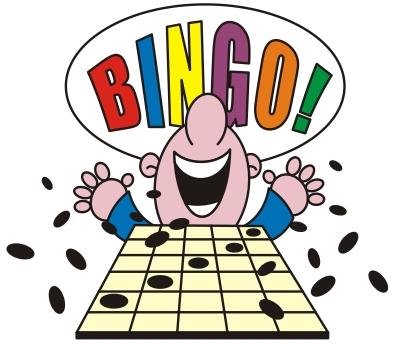 Plan now to catch spring fever as the Washington Township Education Foundation hosts South Jersey's original and wildly popular "Coach® Bingo" on Saturday, March 7, 2015, at the Siena Hall of St. Charles Borromeo Church, 176 Stagecoach Road. Doors will open at 6 p.m. Bingo will begin at 7 p.m.

Don't get shut out! Tickets will go on sale at midnight on Friday, January 30th.
For further information or to purchase tickets, please contact WTEF Vice President Irene Rosenberg at 856-625-0330 or via email at accessrose@aol.com.
---